Read what our guests have to say about their events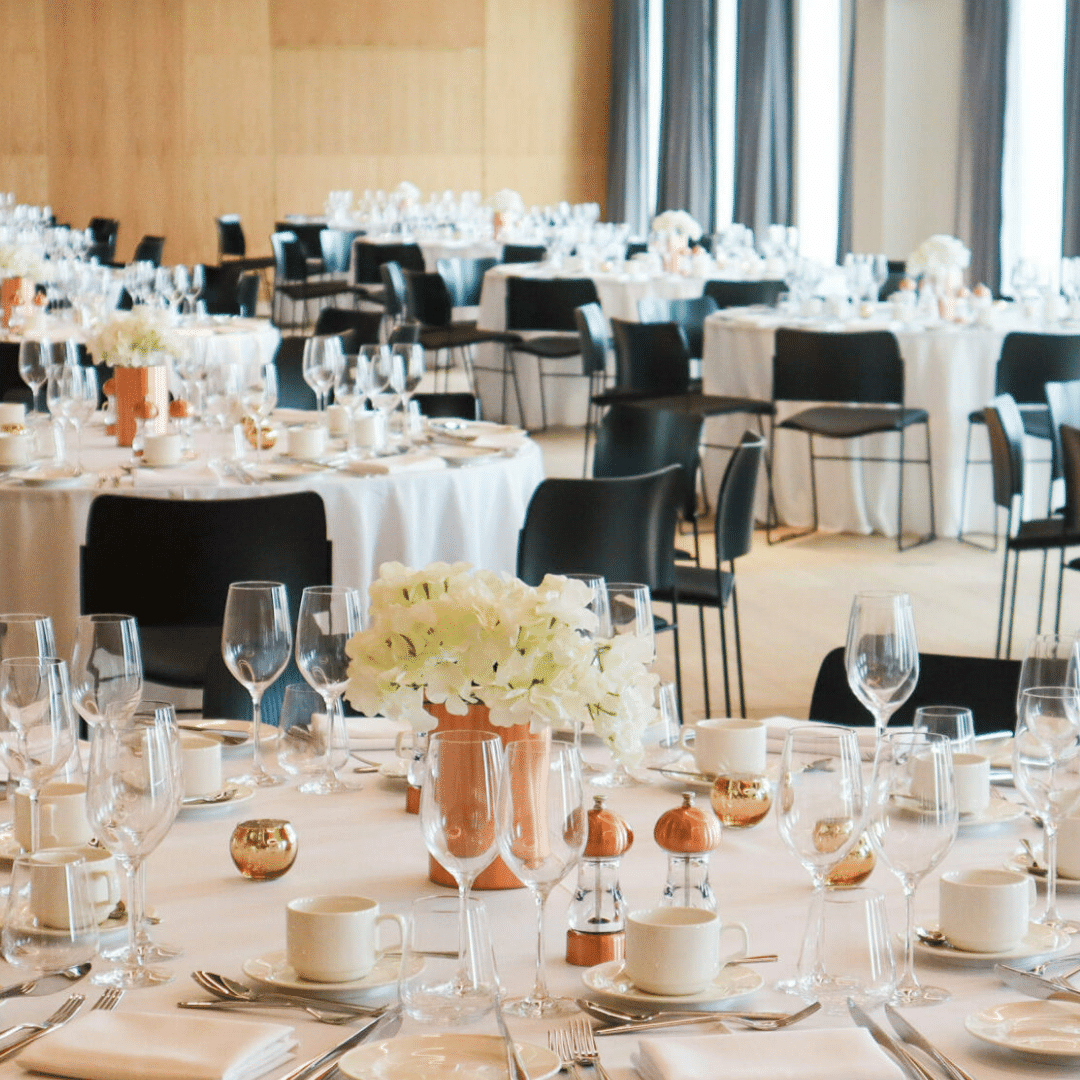 Holly Went
Lloyd's Register
We have had nothing but amazing feedback on the venue and many have said it is miles ahead of other venues we have used and we will be keeping it in mind for the future. The service of staff was amazing and they could not too enough to help.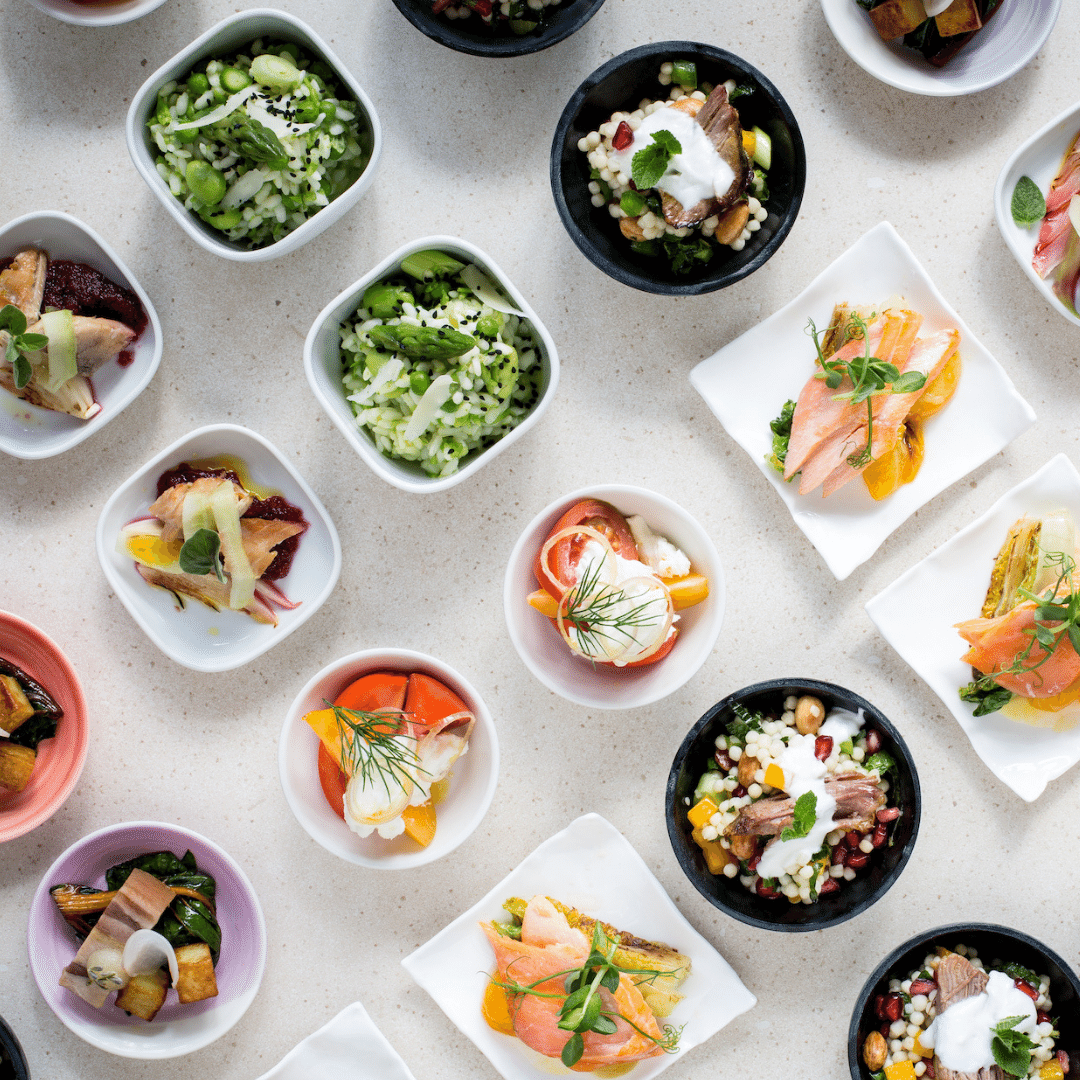 Nikki Skinner
SES Exploration
We would like to say a HUGE thank you to you, and your lovely team. We couldn't have felt in safer hands! Honestly, this event is important for us, and you all made it easy and far less stressful than it could have been. Everything worked like a dream, and we are very grateful. Our guests were unanimously impressed by your incredible venue, the food, drink, and the entire team. Please thank everyone for their hard work, courtesy, and for always being there when we needed them!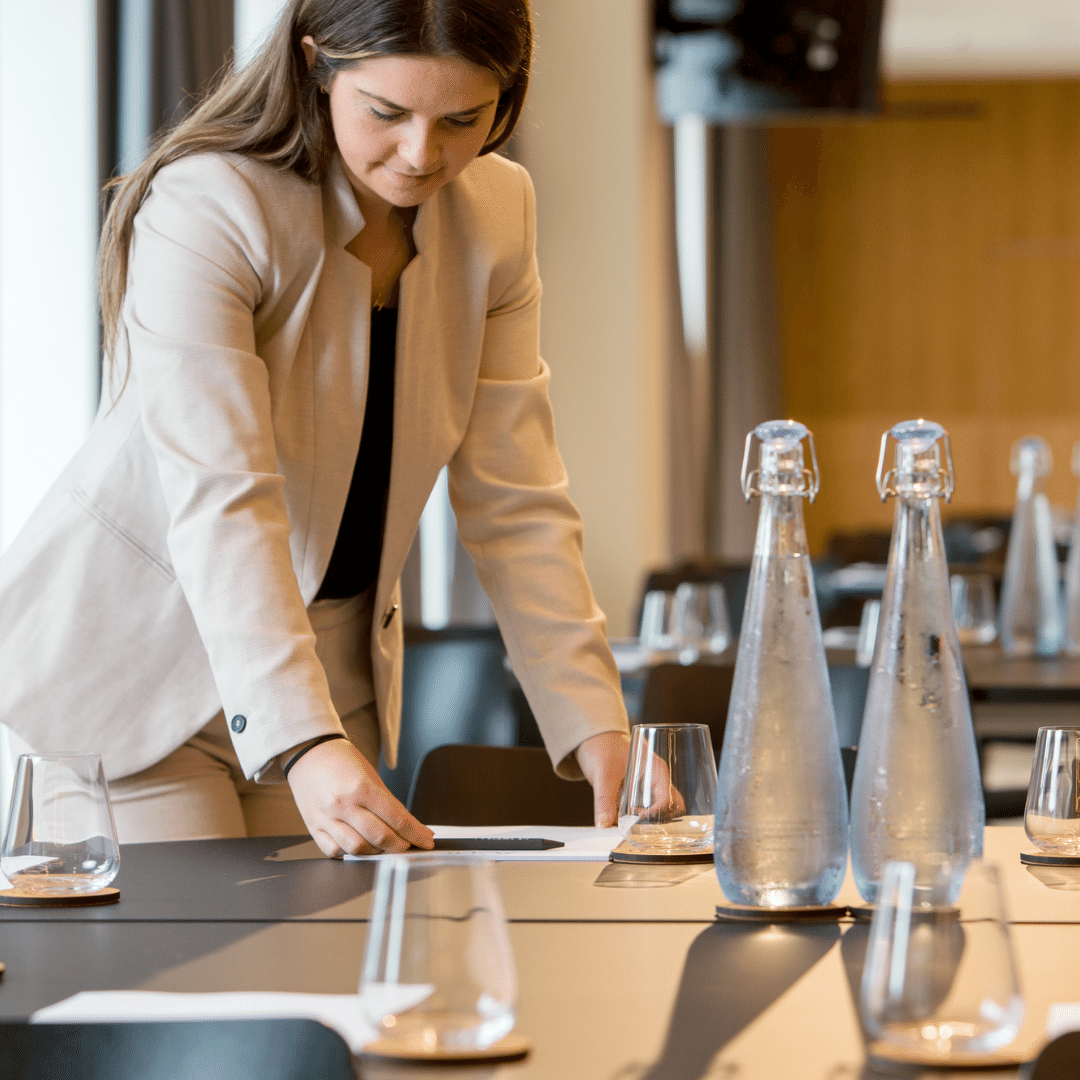 Louise Cannon
Unum
I just wanted to drop you a note to say thank you to you and your team for the great service you provided for our team meeting last week. I was really impressed with the level of customer service provided and especially Thijs who was on hand during the day and always seemed to 'pop up' at just the right moment! Once again, thank you all very much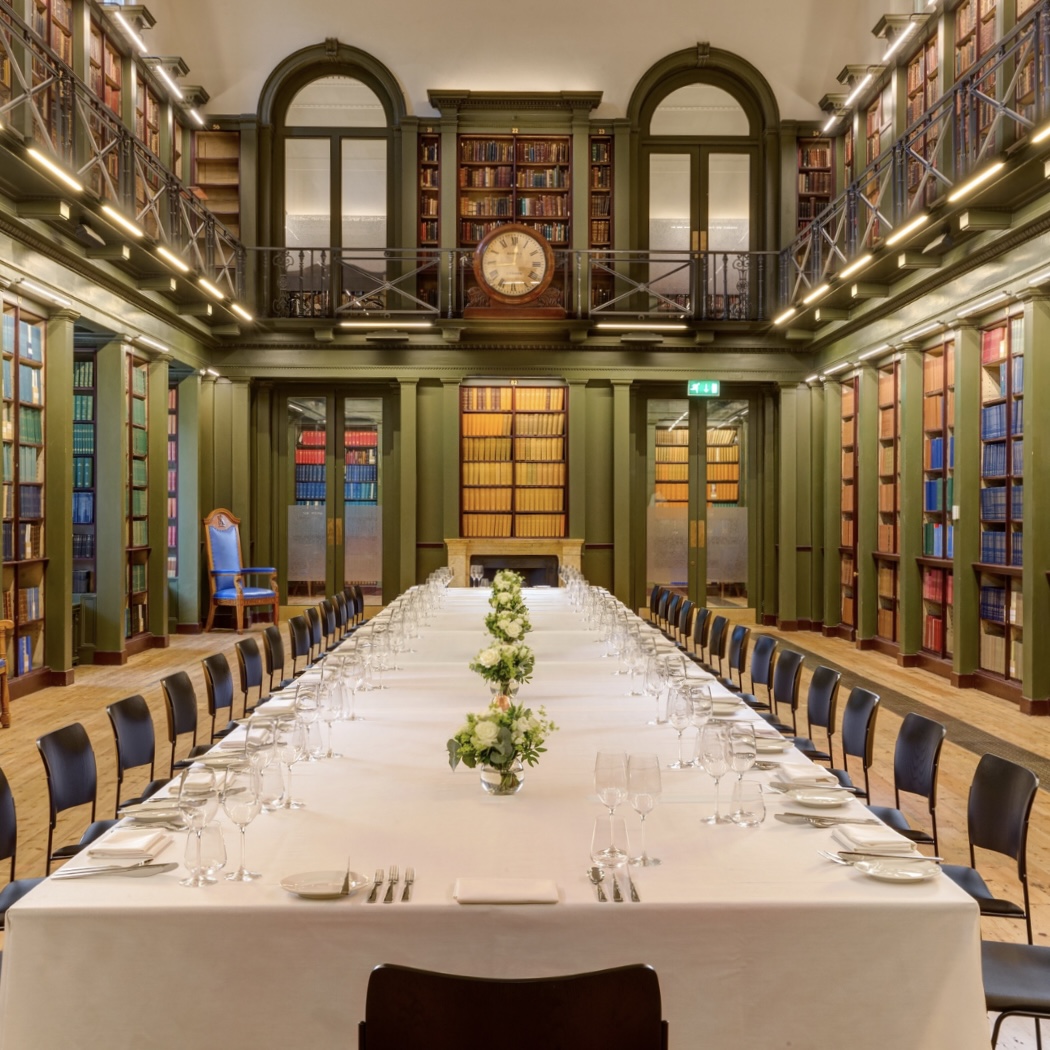 Steve Sherlock
JB Leitch
In 2022 we have hosted a series of high-profile corporate events for our clients and partners, The View has been an ideal venue, offering space, style and distinctiveness. We have also been particularly impressed with the consistently high standards of catering as well as the care, attentiveness and professionalism of the team in supporting both planning and successful event delivery. We look forward to returning in 2023.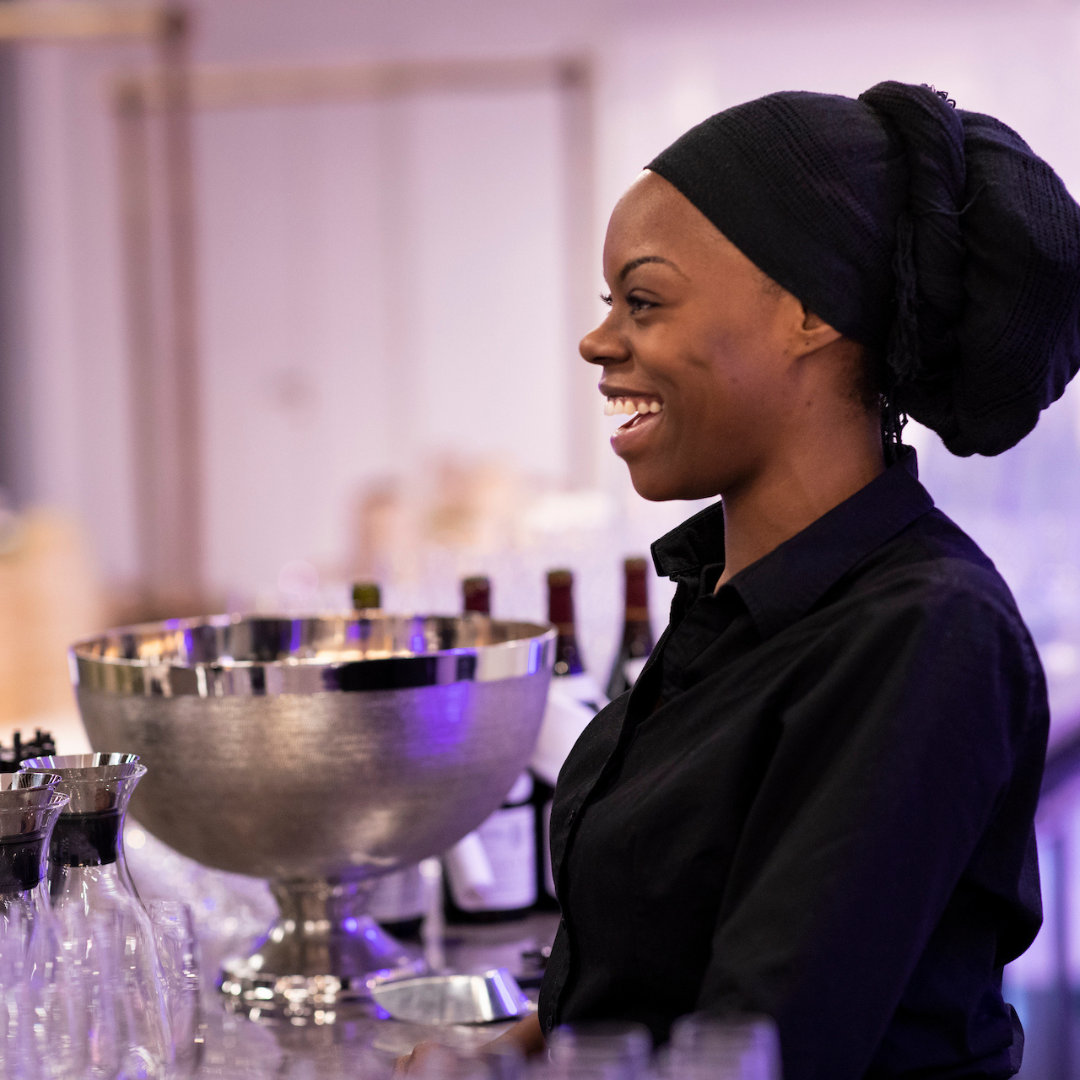 Angela H
MS Society
I just wanted to feedback that we really enjoyed the event last night. Chantal and the team were all really helpful and great to work with. The guests commented on the friendliness of the service too. The room was set up great and didn't feel too empty either even though we only had 20 guests! Overall the event was a great success and thank you again for all your help, we really appreciate it.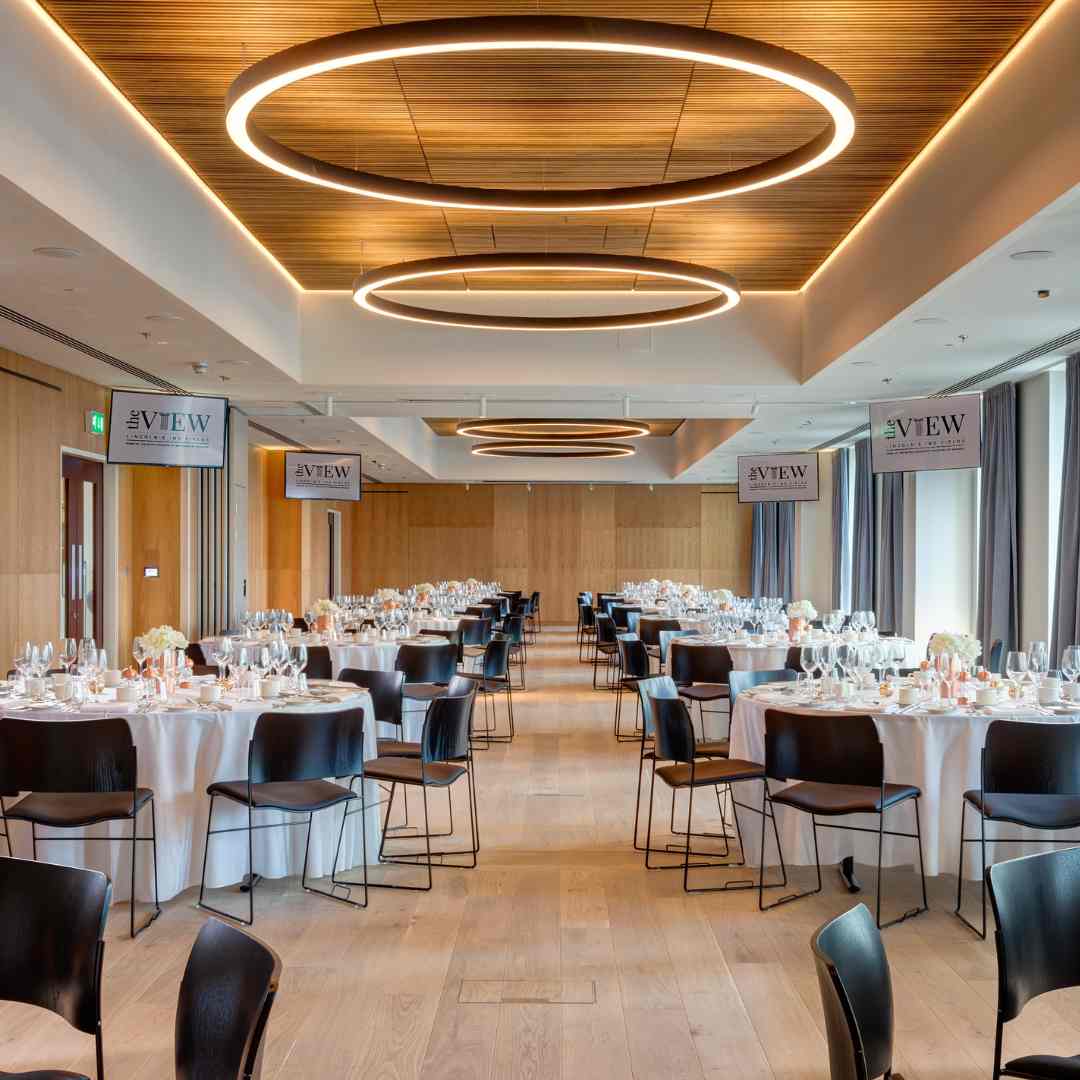 Lyvia Nabarro
MOSL
'I would like to say a massive thank you to the team running the event today. We have been doing this event for the past four years and this is without a doubt the most professional and seamless service we have received from venue staff. I told a few of them before I left, but everyone was fantastic, and they should be very proud of the work they do. And thank you for making the whole process building up to the event seamless as well. You all managed our requests brilliantly, so I had full confidence before and during the event. For an event organiser – that makes our lives so so so so much easier. Thank you again!'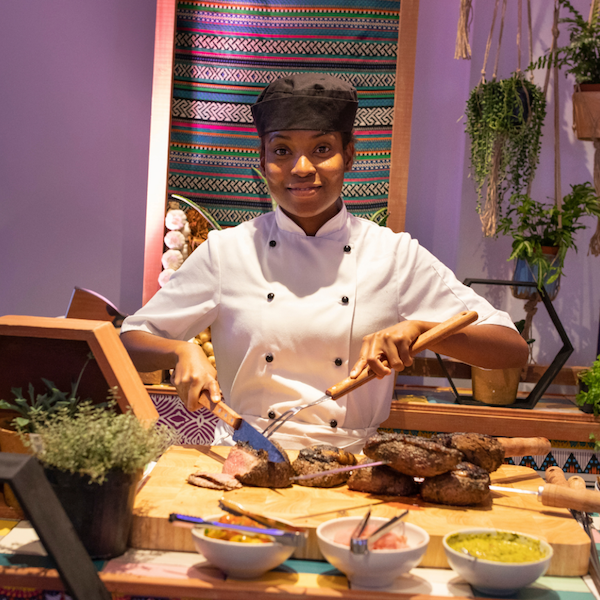 Zsofi
ProSapient
I just wanted to reach out to you and say the biggest THANK you for organizing our very special company event! You were an amazing support along with the team and we highly appreciate all the help and support you have shown to us. We find everything running smoothly and the professionalism and the fact that the staff was nice, polite, and flexible blew us away. Not to mention the venue itself was amazing and our CEO and our colleagues were really pleased with it!