Accessibility
The Royal College of Surgeons of England is changing the face of surgery, putting diversity at the heart of its strategy, as well as a focus on member wellbeing.  True accessibility starts before the event — and continues after. We would like to ensure that we are well prepared to welcome you, so please let us know your requirements as early as possible, so we can cater for your needs.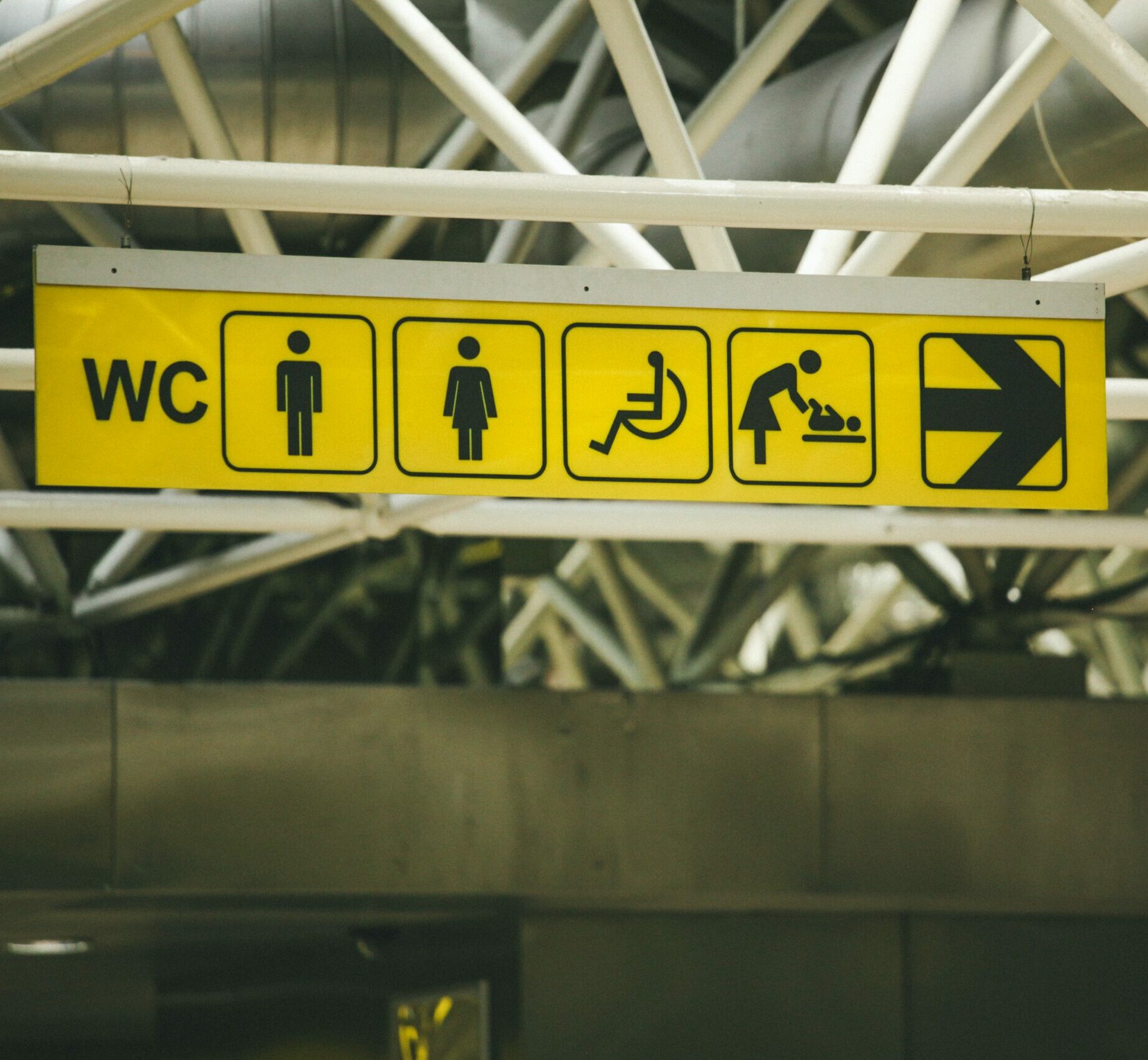 The Building is DDA-compliant and offers
- Ramp at the front entrance to the building

- Wheelchair lift at the Portugal Street entrance

- Braille numbers and lettering in the lift for visually impaired guests

- Designated disabled toilets on every floor

- Lift access to all floors

- All conference room doors allow standard width wheelchairs

- Hearing loop for the Event Hall

- All room and building signs are a colour and at a height that meets DDA guidelines

- Refuge points on each floor.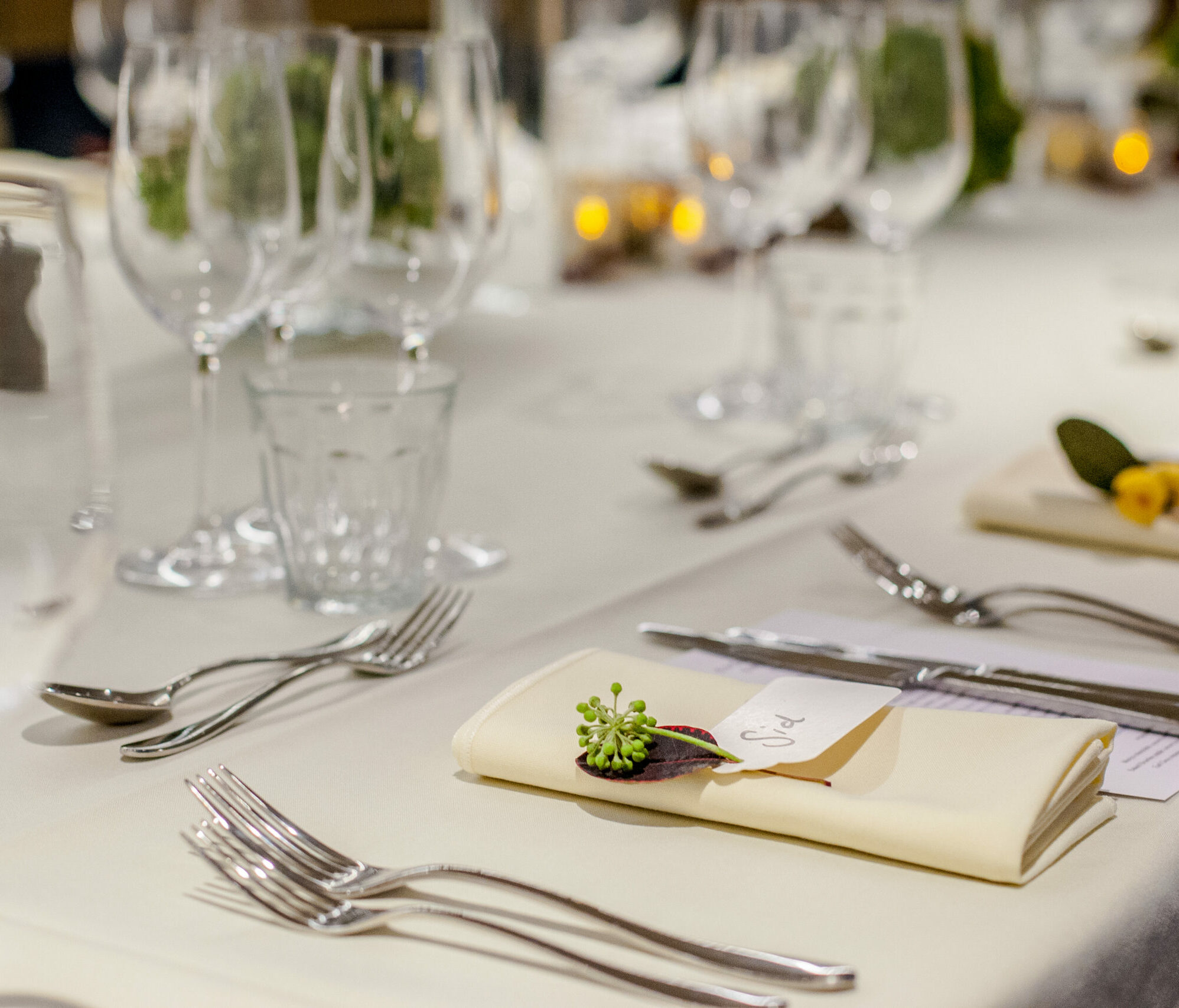 Menus and catering
- We do our utmost best to accommodate dietary requirements due to an allergy, intolerance or a medical condition. We provide gluten-free, dairy-free, vegan, and vegetarian options as standard

- We can offer halal and kosher menu options as required

- All our menus, whether for sit-down meals, receptions, buffet or grab-and-go stations have got full allergen and dietary information specs available upon request. They comply with the Food Information Regulations

- Specially-trained allergy champions are always available to provide support and information for informed choices in our venues

- We have a robust Food Safety Management System based on the principles of Hazard Analysis Critical Control Point (HACCP).