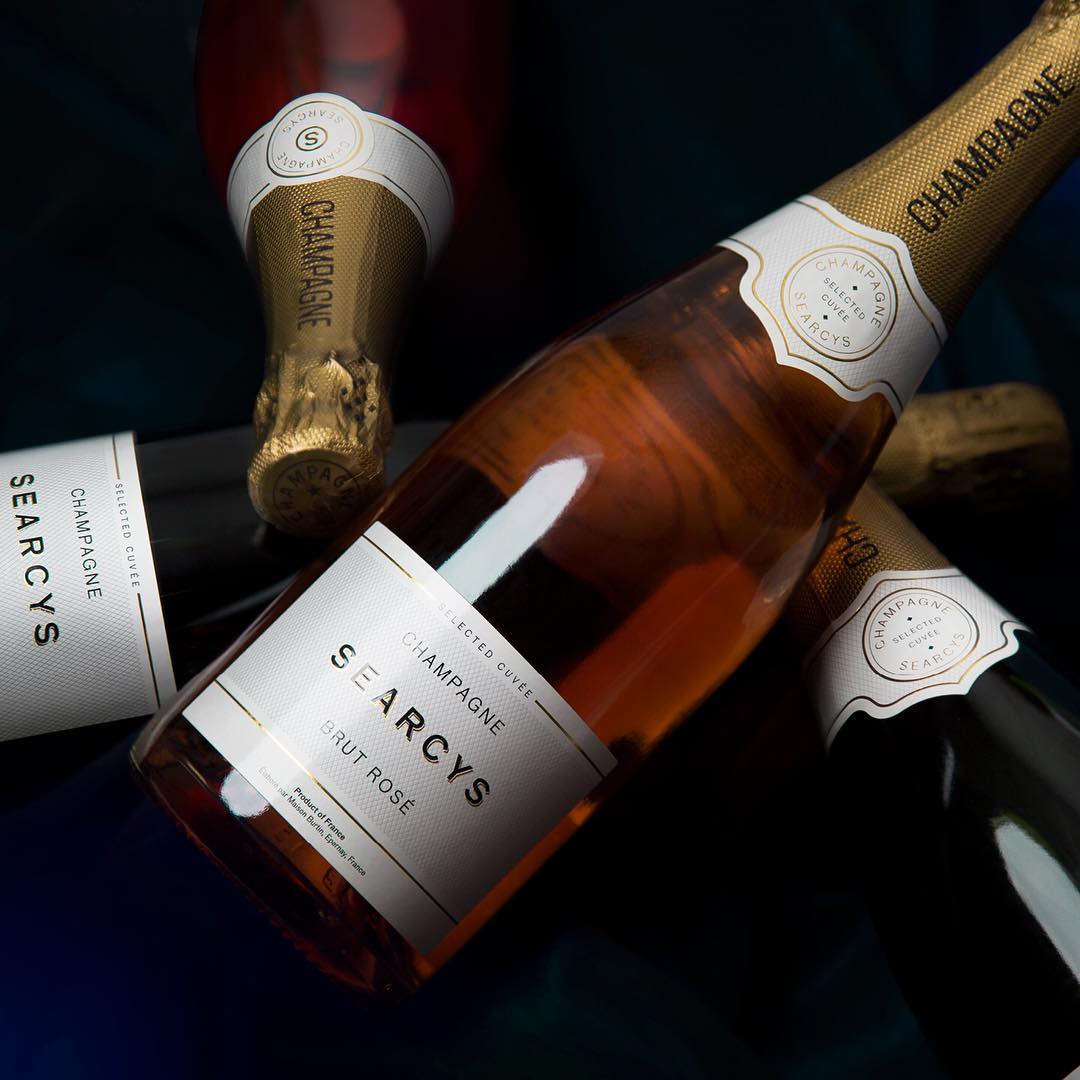 The Royal College of Surgeons of England has appointed Searcys as its official catering and hospitality partner. Searcys offers a taste of indulgence that feels sophisticated yet personal, with a long legacy in hospitality and a modern appreciation of excellent service which never changes.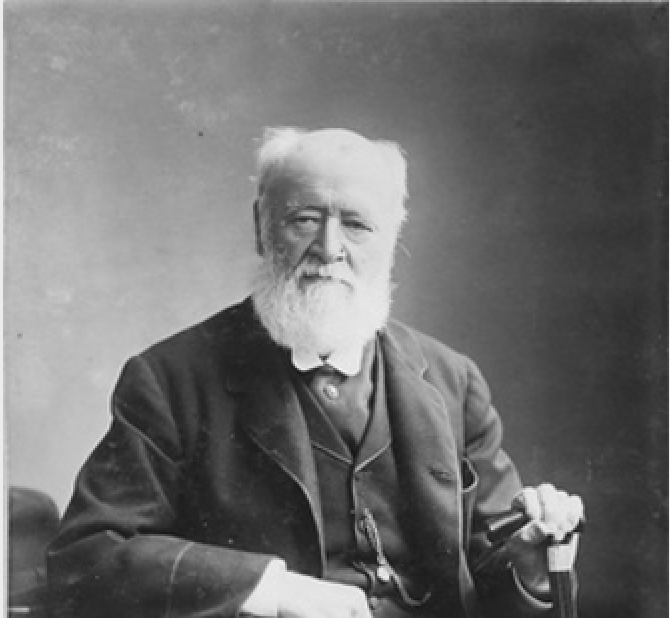 The historic British company started in 1847, and quickly gained a reputation as the go to events company for exceptional quality. In 1870, founder John Searcy was awarded a Royal Warrant as the official Confectioner and Wine Merchant to HRH the Prince of Wales.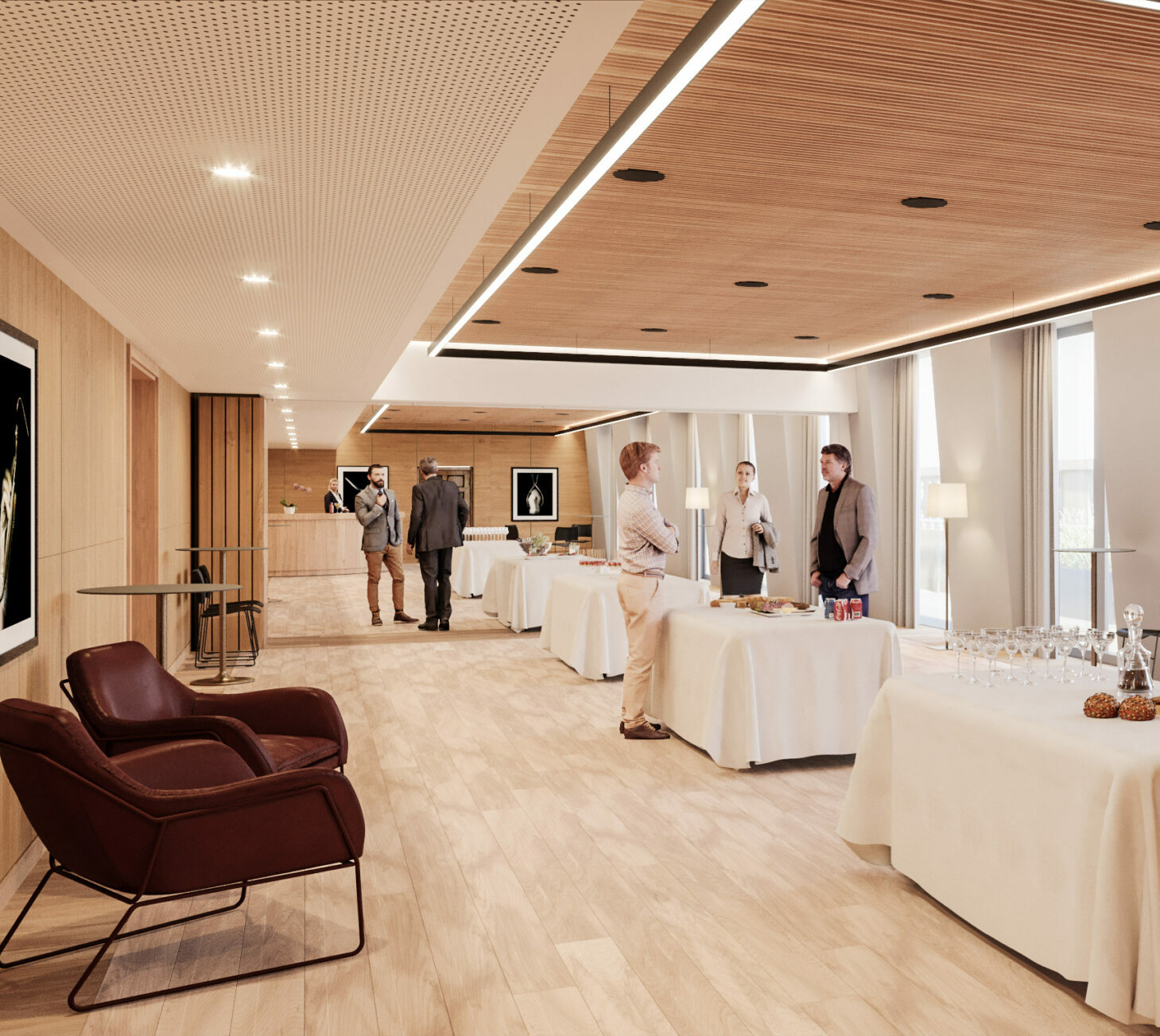 With versatility and attention to detail, Searcys allows the uniqueness of each venue to shine through. At The View, this could be a small and intimate dinner for colleagues in the 18th century Library, or a lavish banquet for 180 guests on the 6th floor. For more corporate affairs, Searcys can cater for conferences of up to 600 people throughout the building, preparing delicious and healthy food for meetings, celebrations, parties and receptions.