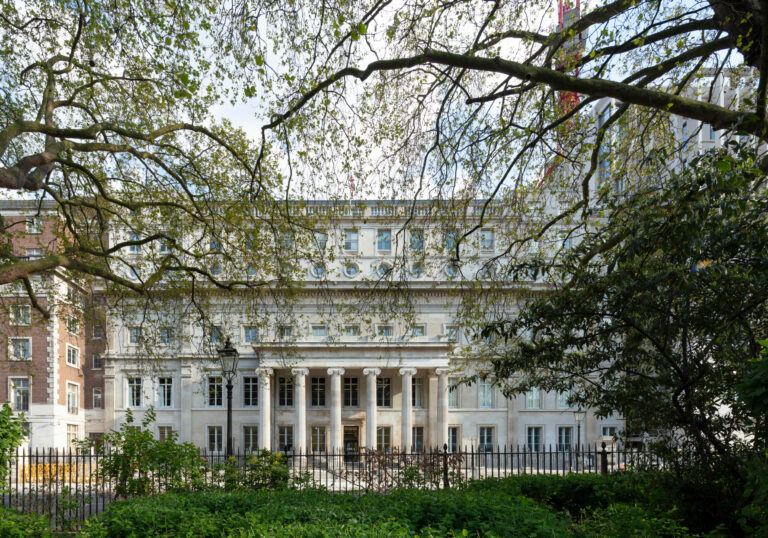 About The College
The Royal College of Surgeons of England is a professional membership organisation and registered charity, which exists to advance patient care. The College supports its national and global membership, providing education, assessment, and development to nearly 30,000 surgeons, dental surgeons, and members of the wider surgical and dental teams at all stages of their career. Setting professional standards, facilitate research, and champion world-class surgical outcomes for patients.
Changing the face of surgery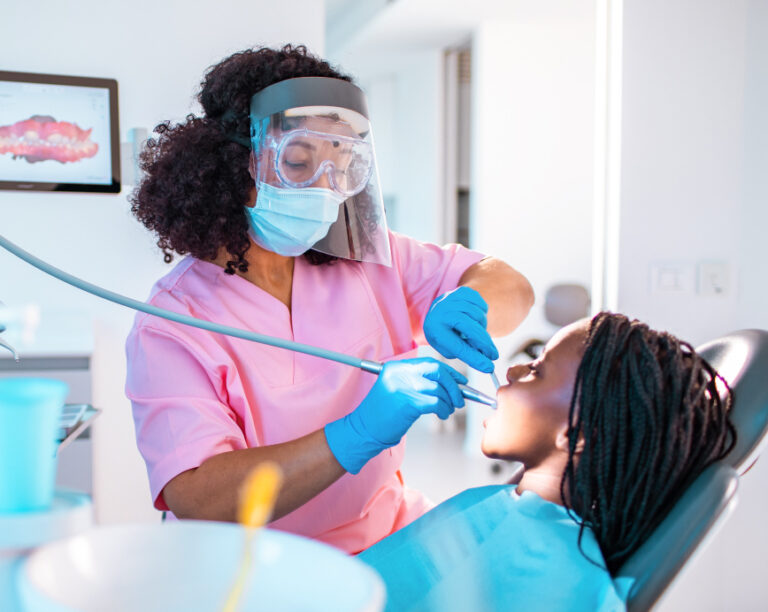 The Faculty of Dental Surgery
The Faculty of Dental Surgery is an independent professional body committed to helping the entire dental team and achieve and maintain excellence in practice and patient care.


Founded in 1947, the Faculty is comprised of a board and over 5,500 fellows and members.