The View featured in the leading events magazine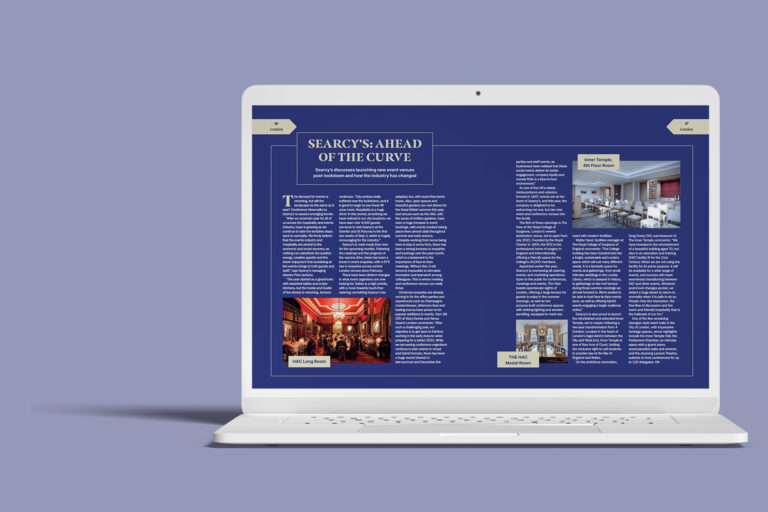 The View is featured in UK's leading conference and events publication The Conference News.
We are delighted to be featured in June issue of The Conference News. The publication says: "Open to general public for conferences, meetings and events in summer 2021, The View boasts spectacular sights of London, offering a large terrace for guests to enjoy in the summer evenings, as well as two purpose-built conference spaces with striking lighting and wooden panelling, equipped to meet any need with modern facilities.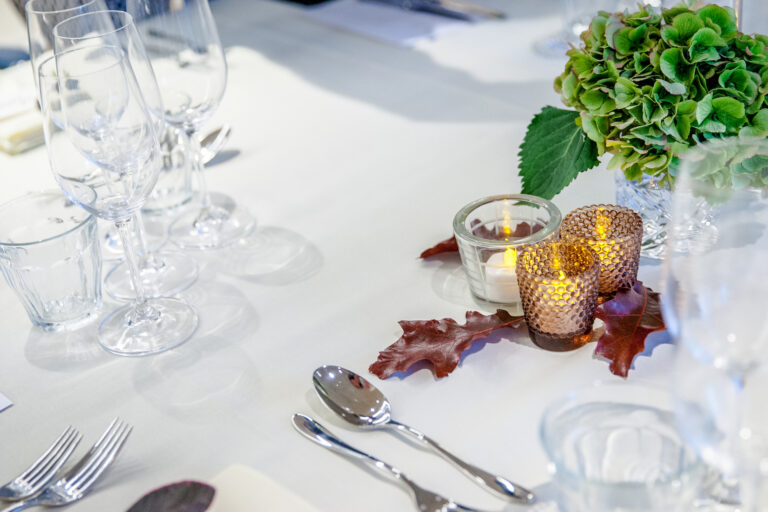 Walter Hand, Facilities Manager at The Royal College of Surgeons of England comments, "The College building has been transformed into a bright, sustainable and modern space which will suit many different needs. It's a fantastic space for events and gatherings, from small intimate weddings in the Lumley Library, which is steeped in history, to gatherings on the roof terrace during those summer evenings we all look forward to. We're excited to be able to host face- to- face events soon, as well as offering hybrid events engaging a larger audience online."