How sustainable is your College?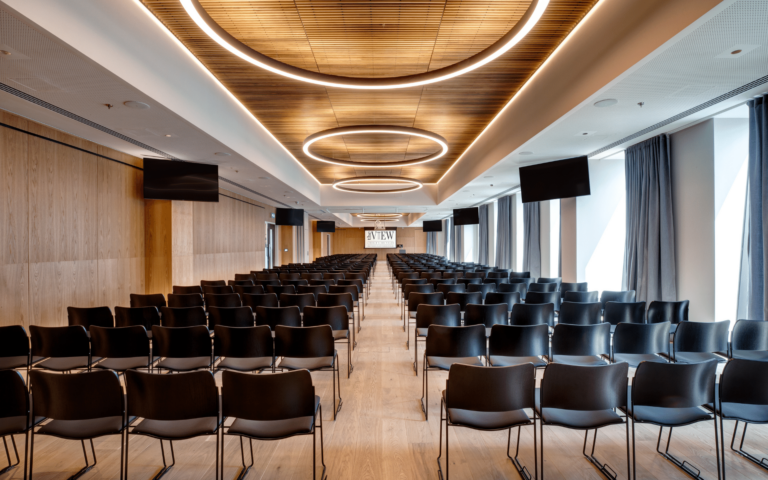 As Searcys sets up for The Sustainable Events Show on the 25th of November at The Barbican, let's take a moment to discuss how events and venues are becoming more environmentally sustainable.

The View, located on the 6th floor of The Royal College of Surgeons opened its brand new doors in July 2021 and it's already making its name on the environmentally venue friendly front. From the walls, made with FSC-accredited certified timber material, to the roof, with 111 solar panels, The College's refurbishment focuses on being high tech and environmentally sustainable.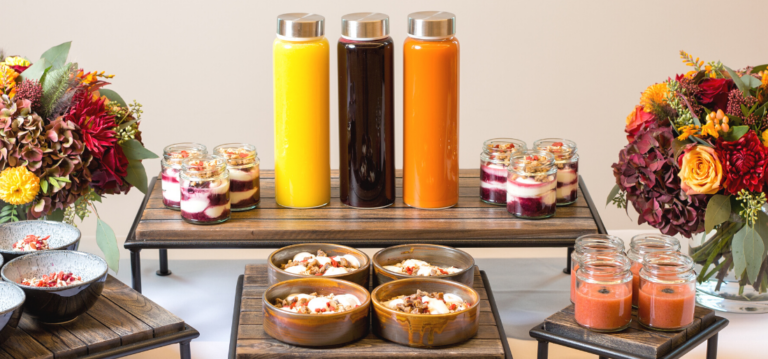 Though our sustainability pledge doesn't stop here; Searcys has set themselves a target to reduce food waste by 20% and also guarantees to reduce the use of plastic, by removing plastic straws and switching to metal cutlery and china crockery which we have adopted in our café, we also commit to a sustainable Christmas year with all of our Christmas decorations being sustainable and recyclable. We are also reducing our carbon footprint by partnering with Drappier, the world's first carbon-neutral Champagne house and by locally sourcing wine, beers, vegetables and dairy for all of our events.

To find out more come say hey on the 25th of November and let's talk further about what we can do to save our beautiful planet and work together to deliver more sustainable and environmentally friendly events.

Our venue team are ready to help, will welcome your enquiries and show you around.
T 020 7869 6703
E theview@rcseng.ac.uk