About
A historical space on the first floor features the Library and Erasmus Wilson Room. The Lumley Library, as well as an evening event space will also be a fully functioning library. By the close of the 19th century, it was widely recognised that the Royal College of Surgeons possessed one of the finest medical science library collections in Europe.
The suite of rooms can hold intimate gatherings, receptions and indulgent dinners. Given the historic nature of the surroundings, portable projector screens can be provided upon request.
Explore our key information and packages here.
Capacities
Standing 120 guests

Theatre Style 100 guests
Seated Dinner 80 guests

Boardroom 30 guests
The Lumley Library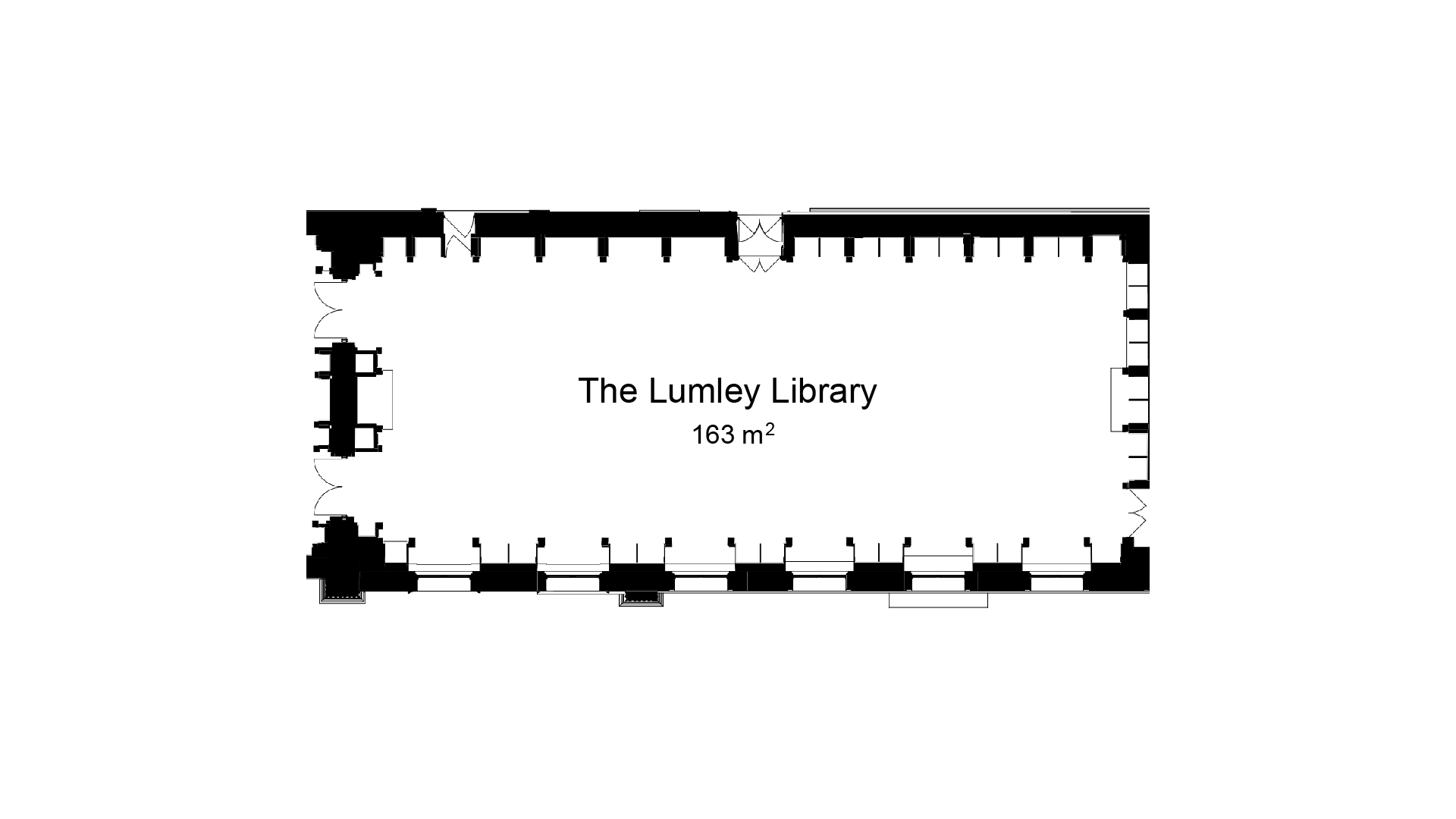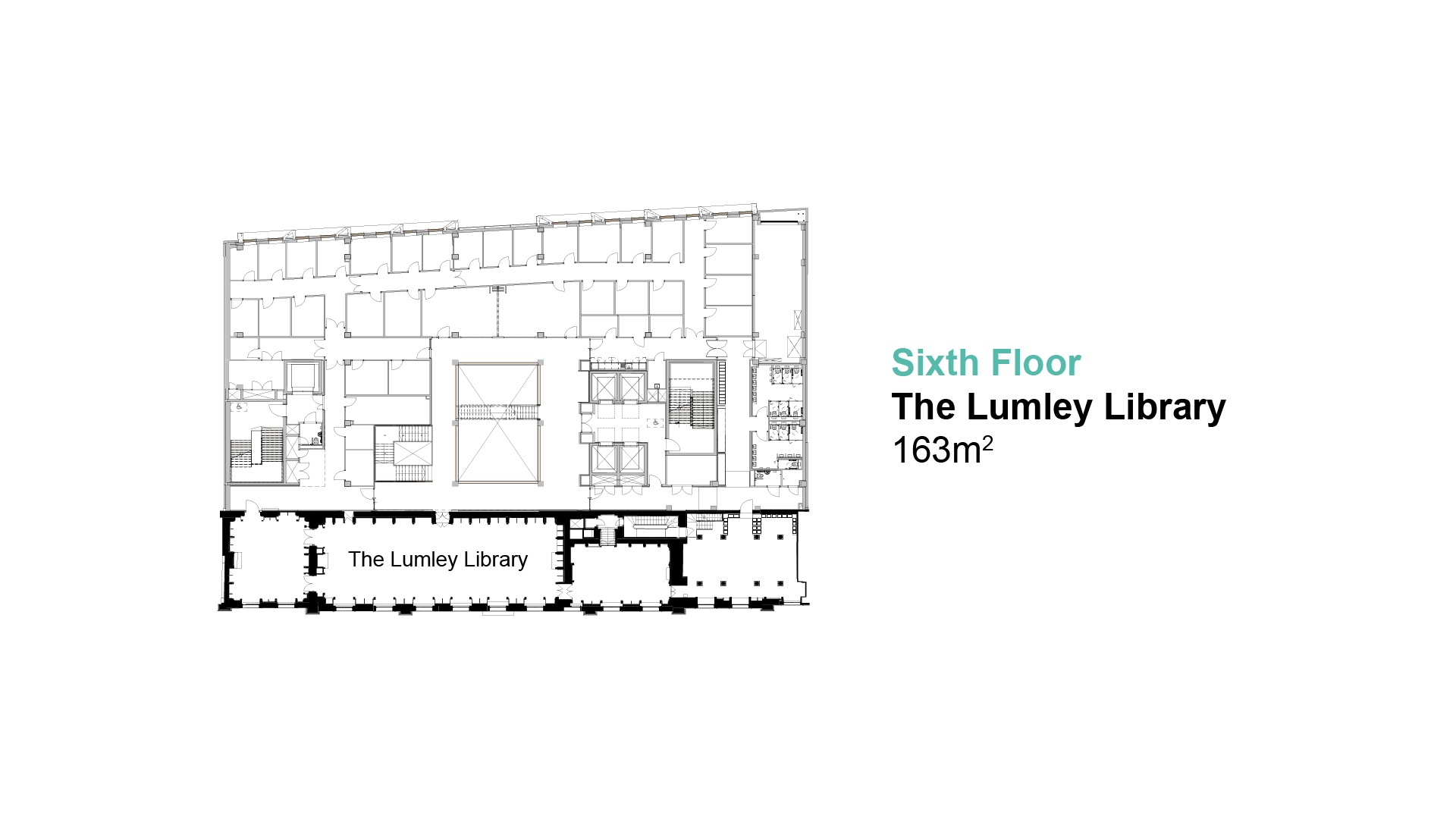 The Erasmus Wilson Room