The View selected are finalists for two London Venue & Catering Awards 2022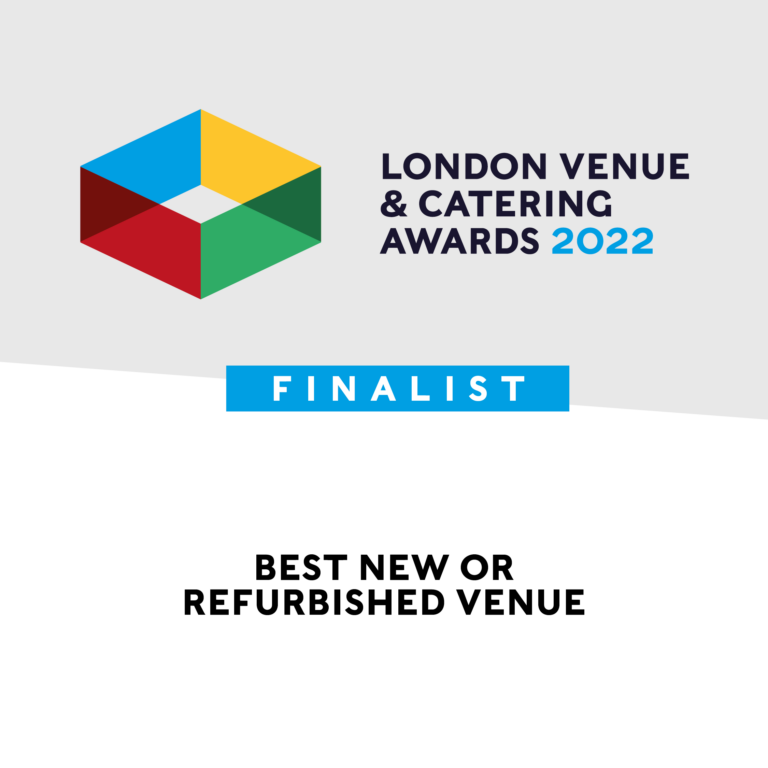 The View are finalists!
Such an exiting week for The View! We have been shortlisted for not one, but two London Venue & Catering Awards 2022. You will see us as finalists for Best New or Refreshed Venue as well as Best Catering team.

This is a massive achievement for The View in our first year. As you know, we transformed from a sprawling warren of corridors built in the aftermath of the Second World War, into a stunning architectural marvel, combining the original features with state-of-art facilities, high-tech and environmentally sustainable sleek design. The newly added floor on the top of the building is its pièce de résistance, providing a light, flexible space for events. The View brings together modern facilities with a rich heritage of scientific discovery, providing a central meetings and events hub in the heart of London. Since reopening, we hosted 238 events, 7,540 guests and coming in 80% above budget.