About
Festive cheer and office celebrations are brought to life on The View's 6th floor space, where London sights are complemented by tasteful decorations and trees. Champagne takes centre-stage, with various festive menu packages to suit all requirements.
Available Rooms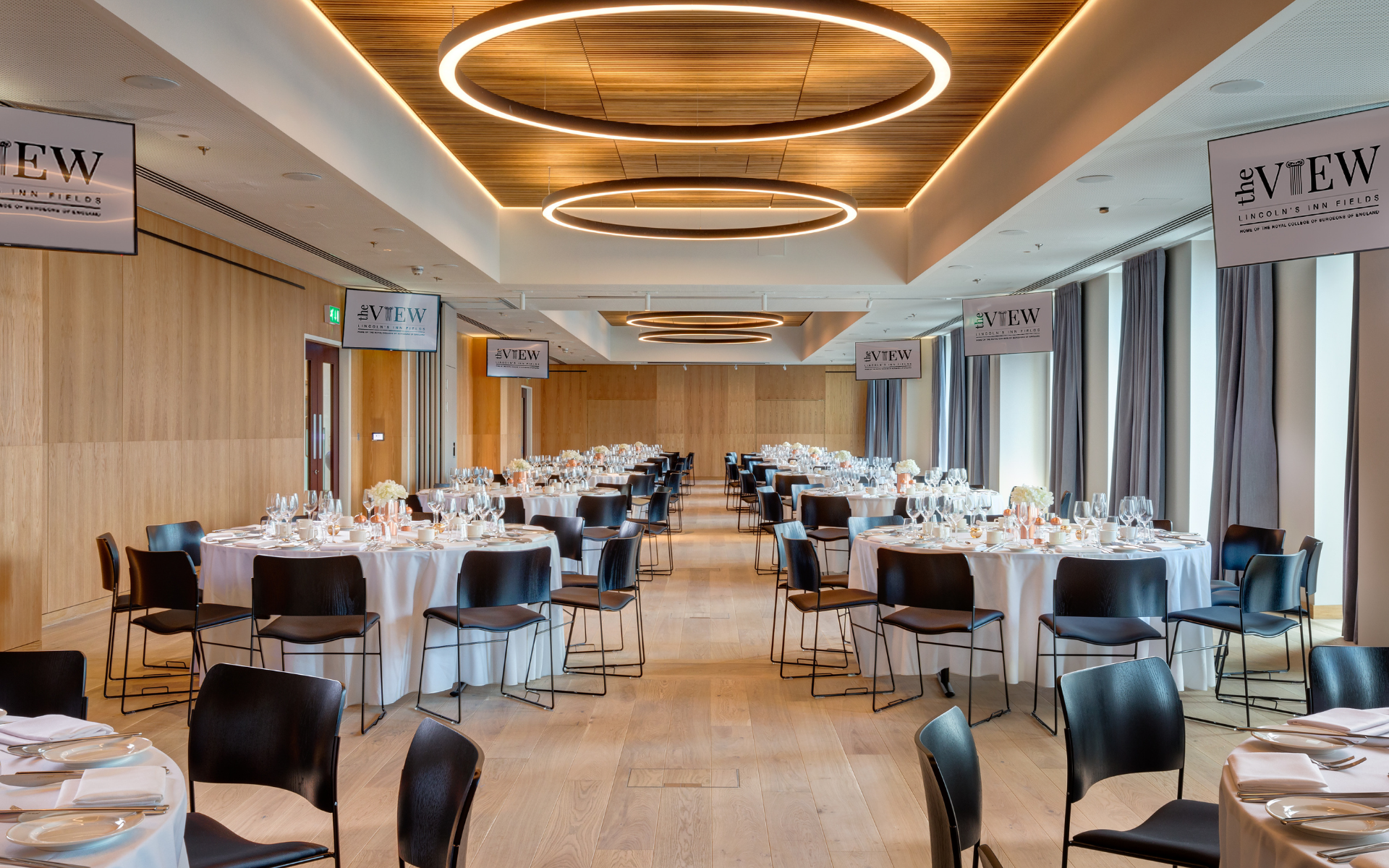 The View
The conference suite and rooms on the top floor of The View make up one large space.
Find out More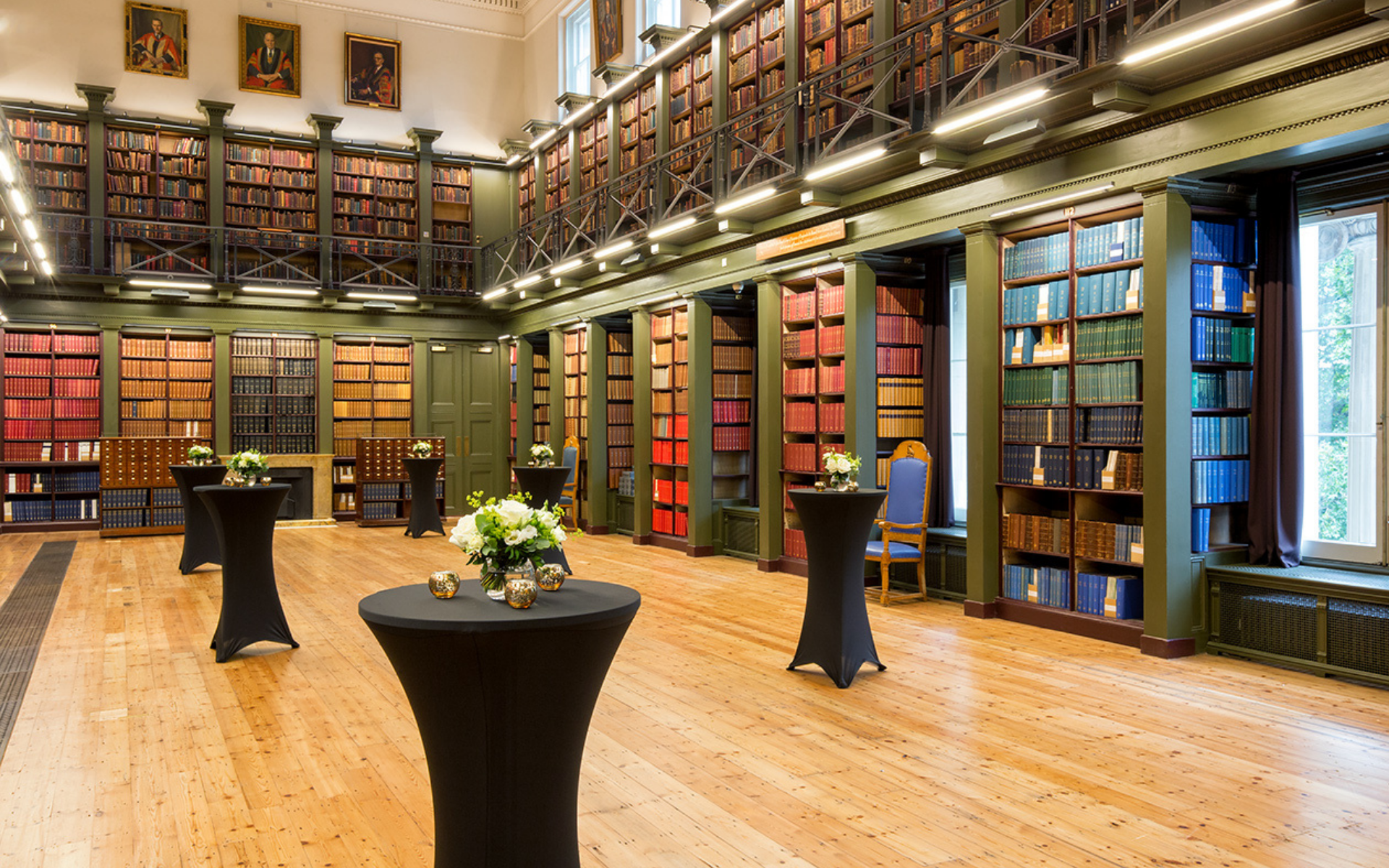 The Library
The Library is available for festive parties of up to 100 guests, reception style.
Find out More