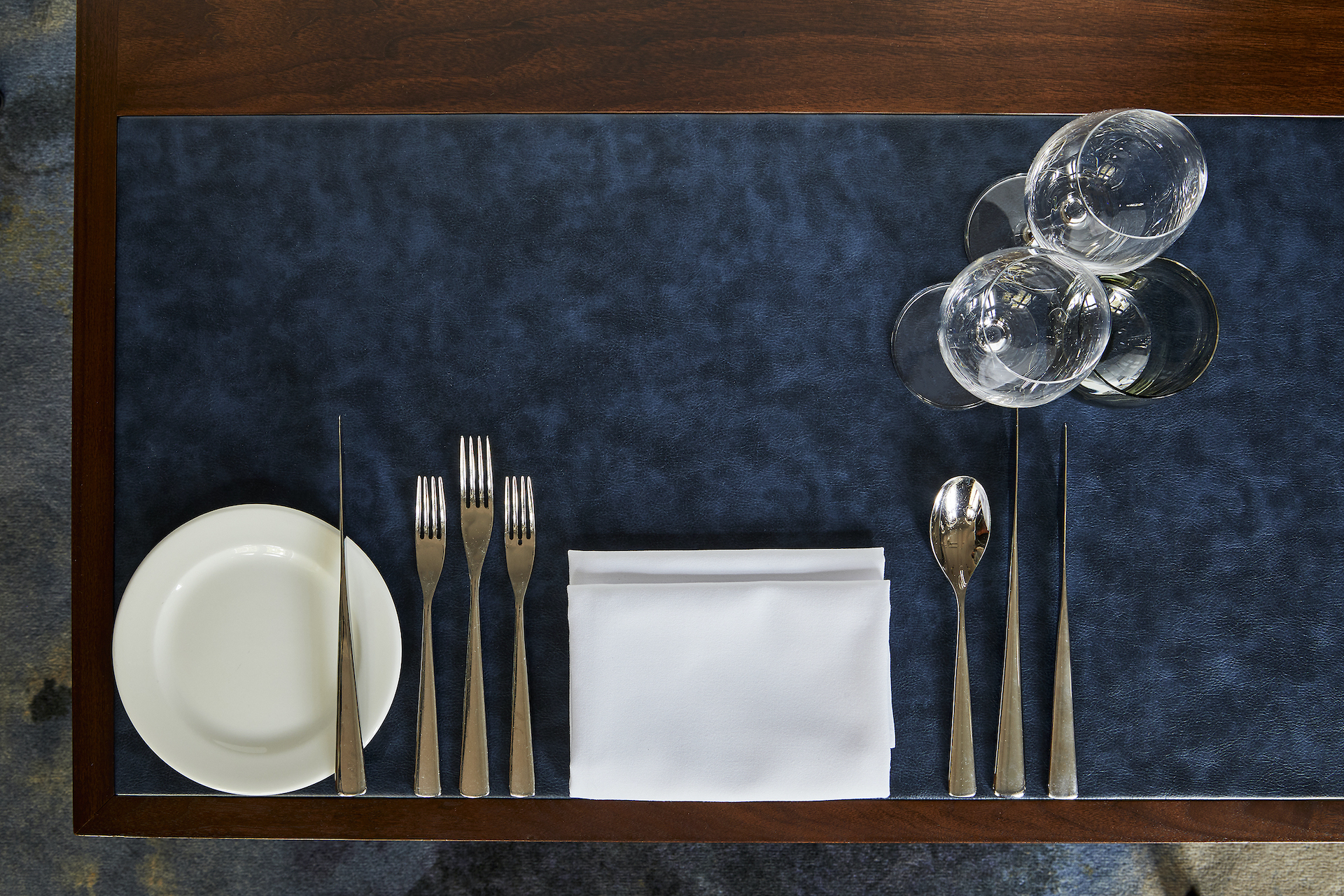 Our first priority is your health and wellbeing. We are committed to reassuring you and keeping everyone safe. With the new hygiene measures in place, you can relax at the knowledge that you are in safe hands. We have carefully crafted a range of new safety measures to make sure every moment of your visit is a safe one to enjoy. We will continue to monitor and act on advice from the UK government, Public Health England and the World Health Organisation, regarding precautions on COVID-19 and we will adjust the controls within our safety framework accordingly.

If you need to postpone your event due to COVID-19 restrictions, our team will be on hand to find an alternative suitable date for your special day, and we will transfer your deposit to your new date.
In case your event is cancelled due to COVID-19 7 days or less prior to the event start date, we will do our best to move it to a new date within the next 12 months or provide a refund.

Follow the link to check our framework that covers our COVID-19 Secure Plan.

We look forward to welcoming you back!